KIY AVIA has successfully passed the PCI DSS compliance audit
Mar 2, 2018, 10:00:00 AM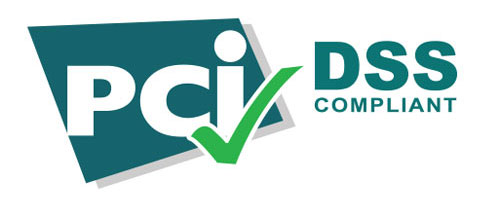 KIY AVIA has successfully passed the Payment Card Industry Data Security Standard (PCI DSS) compliance audit in February 2018. This proving that the safety of customers' personal data is paramount for us.

PCI DSS is a data security standard for applying payment cards developed by international payment systems Visa, MasterCard, American Express, JCB and Discover.
PCI DSS certificate is guaranteed that KIY AVIA carries out financial operations in strict compliance with all policies and procedures necessary to ensure the maximum level of security for cardholders. We do't store or process card data of our clients. Our information technology system allows to avoid any information leakage, including for payment card transactions. Customer data is protected and cannot be used by third parties.